---
Renovated Homes are Getting Smarter
Houzz and CEDIA discovered that nearly half of 987 homeowners in a study who are conducting/planning a home renovation are using smart home devices.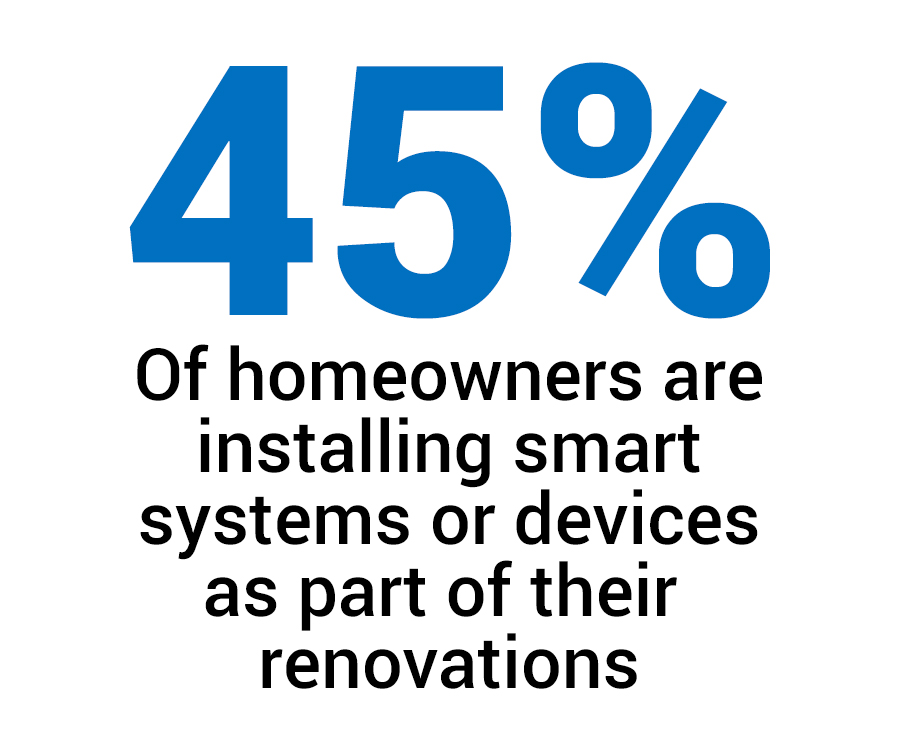 ---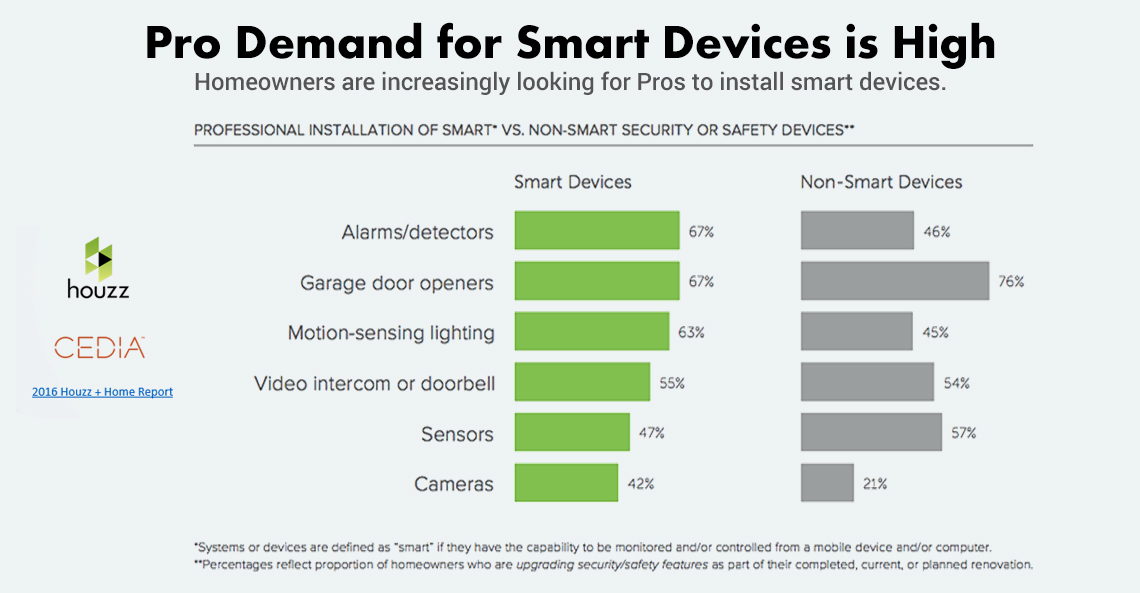 ---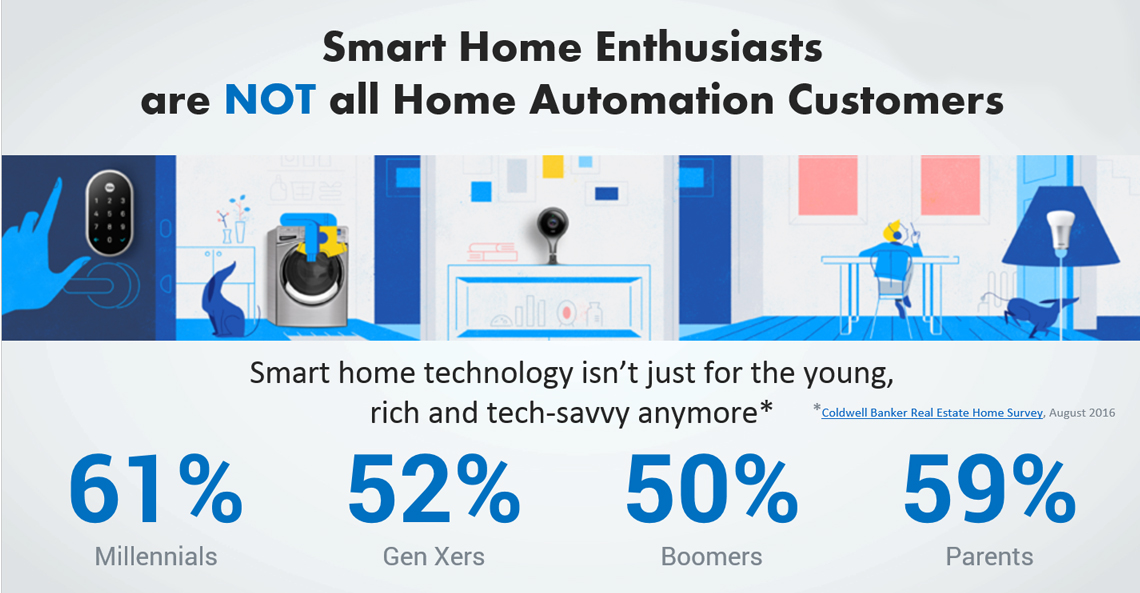 ---
Opportunity of Smart Home Devices
By 2020 annual revenues could exceed $470B for the Smart Home Device vendors selling the hardware, software and comprehensive solutions. 1
The Smart Home Device market will grow from an installed base of 15.4 billion devices in 2015 to 30.7 billion devices in 2020 and 75.4 billion in 2025. 2
Smart home hardware and services' revenue is forecasted to hit $195 billion by 2021.3
Investment in Smart Home Devices is expected to top $60 trillion during the next 15 years.4
1 Source: Bain
2 Source: HIS
3 Source: C/NET
4 Source: General Electric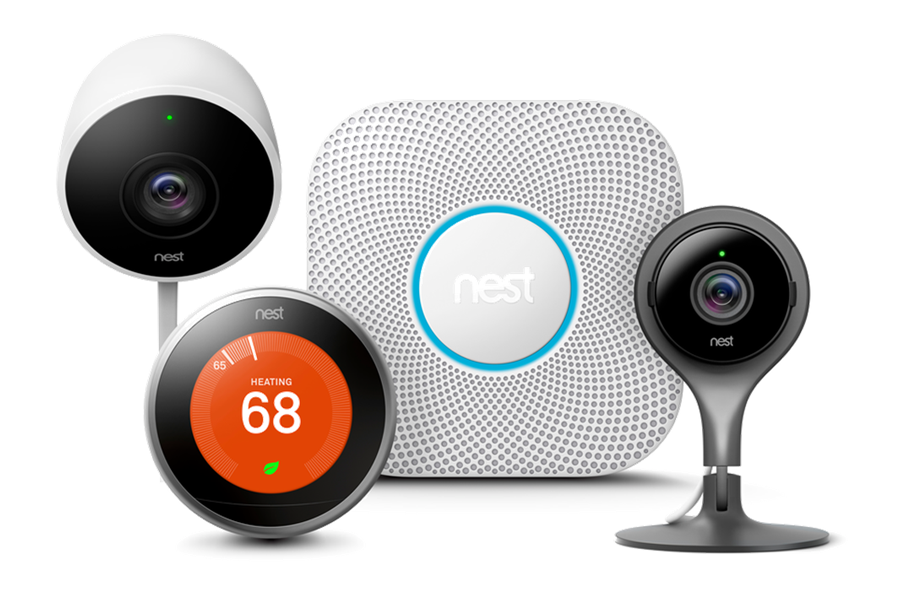 Technology
Learn About These Industry Leaders
---
About Nest Labs
Nest Labs is a home automation producer of programmable, self-learning, sensor-driven, Wi-Fi-enabled devices.
Co-founded 2010.
Google acquired Nest Labs for US $3.2 billion in January 2014.
Leading brand in the space.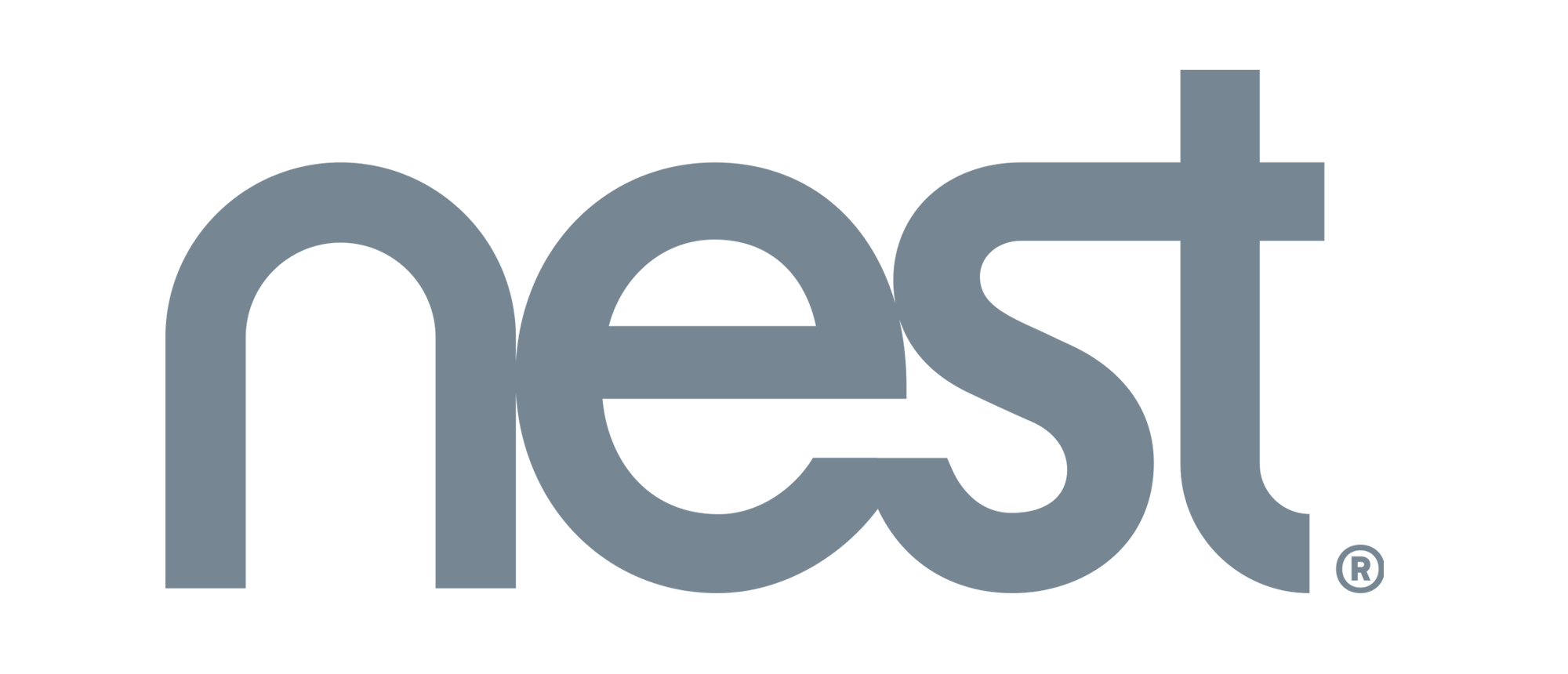 ---
About
eero
eero is the world's first whole-home WiFi system. Only one eero needs to connect to a modem. Additional eeros simply need power from a standard outlet. They automatically connect to form a wireless mesh network that covers every corner of every room. For coverage in even the most challenging situations, your signal will cover your home in Mesh Wi-Fi technology and is scalable to any number of eeros. If you already have Ethernet wiring, you can always choose to hardwire your additional eeros.

Products
Build Your Connected Home Store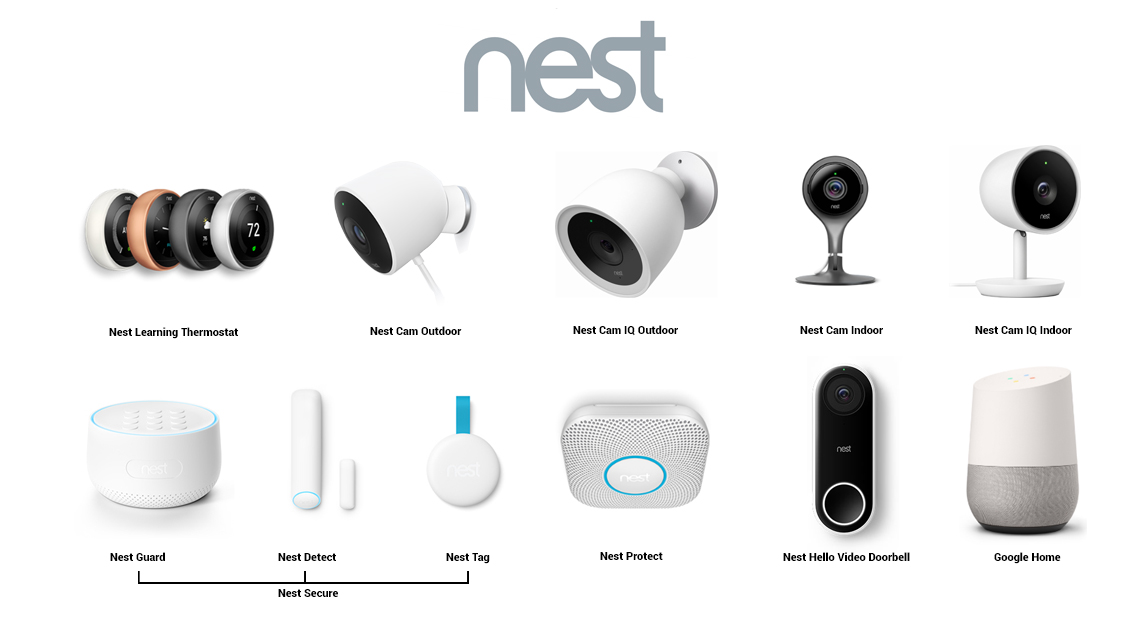 ---

---
---
Dealer Branding
Connected Home Professional
Expert in all Connected Home Products & Installation.
Perfect 10 or 3rd Party Training.
Certification process.
Ties in perfectly to AT&T's services.

Broadband , DIRECTV, Phone, etc..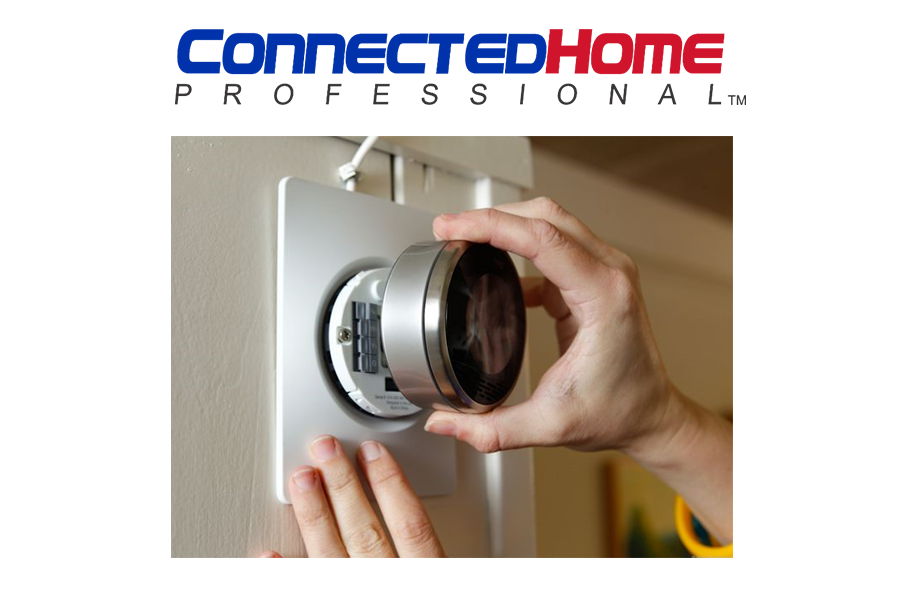 ---
Future-Proof Your Business
Anticipate the Future and Stay Ahead of the Game
---
Perfect Home Solutions
The Connected Home Revolution is Happening Now!
Be The Connected Home Expert to Your Customers.
Future-proof Your Business.
Provide The Best Products & Services.
Maximize Commissions Per Customer.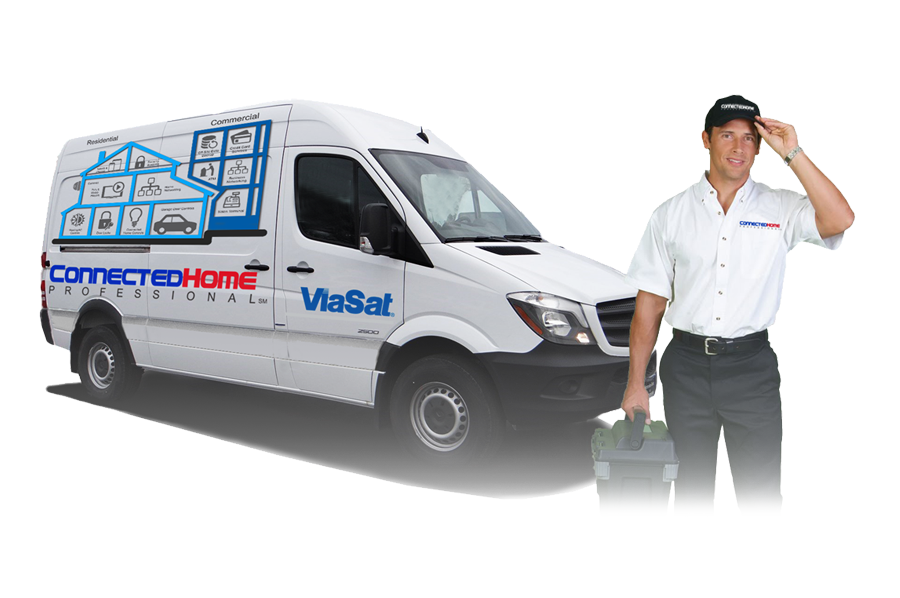 ---
---
Training
Nest Pro Training Videos
Pro Training 01 - Intro to Nest
Pro Training 02 - Product Intro
Pro Training 03 - Becoming a Nest Pro
---
Pro Training 05 - Protect
Pro Training 06 - Nestcam
---
Pro Training 07 - Pro Support
Pro Training 08 - Nest Ecosystem
Pro Training 09 - NLT Installation
---
Pro Training 10 - Nest Cam Outdoor
---
Nest Secure Training Videos
5 - Warnings When Setting The Alarm
7 - Remind Me Notifications
---
eero Training Videos
Setting Up Your eero WiFi System